On March 6, 2021 the Republic of Ghana celebrates its 64th Independence Anniversary. Ghana, a Sub-Saharan African Country, is one of the most stable multi-party democracies in Africa and one of the fastest growing economies on the Continent.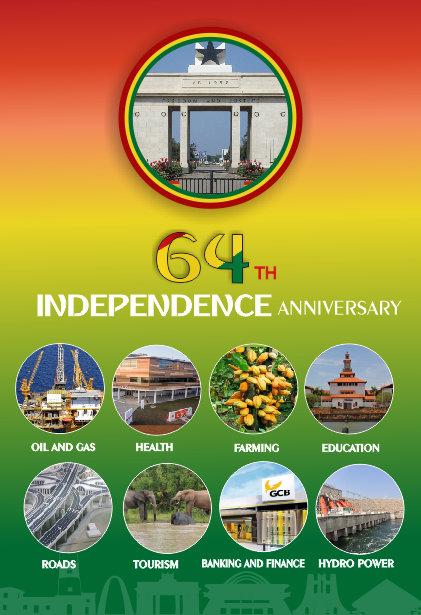 The country continues to build up its trading potentials while investing increasingly in roads and rail infrastructure, upgrade of its key port, and airports as well as a further planned investments in the financial, oil and gas sectors.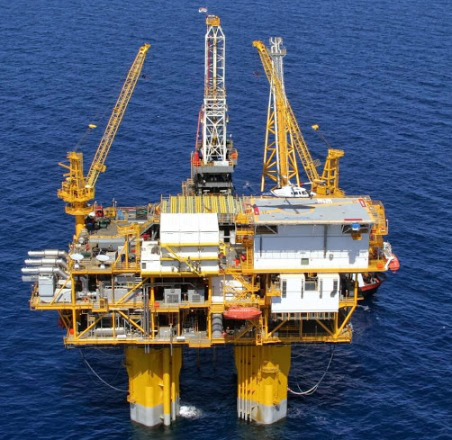 This year's Celebration comes at a time when Ghana and China have both marked sixty (60) years of establishing diplomatic relations, thus making Ghana one of the first countries in Sub-Saharan Africa to establish diplomatic ties with the People's Republic of China. This friendship created a solid and fertile ground for the two countries to lay a firm foundation for the development of strong bilateral ties, both social and economic.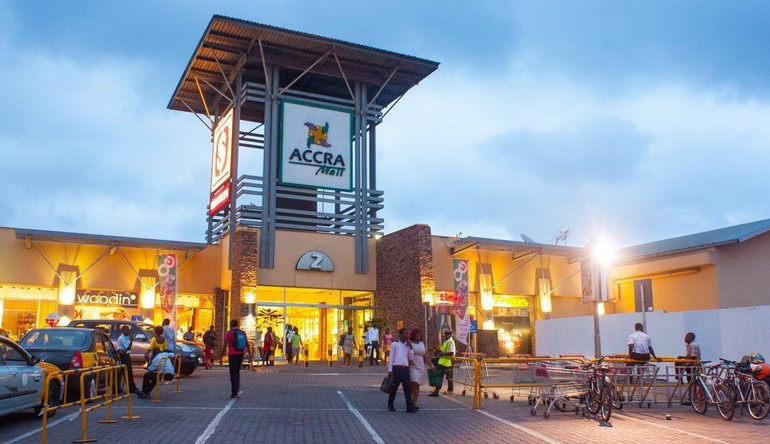 In anticipating a significant increase in bilateral trade and investments between the two countries, the Government of Ghana in June 2019 officially opened a Consulate-General in Guangzhou to oversee trade and commercial activities as well as provide consular services to the people of South China, both Ghanaians and Chinese alike.
The Consulate General of Ghana in Guangzhou has its consular district covering Guangdong, Fujian, Hainan, Provinces and Guangxi Zhuang Autonomous Region.
As part of its mandate, the Consulate provides consular services to the public and also facilitates business, trade and commercial activities between Ghana and China. The Consular services include the following,
Processing of Ghanaian passports

Issuing of Travel Certificates, certification of Ghanaian documents and Police /criminal reports.

Processing of visas to the public
The Consulate General of the Republic of Ghana can be located at Room 1701 – 1702, R & F Yingxin Building, 28 Huaxia Road, Tianhe District, Guangzhou City, Guangdong Province.
Tel : 020-8981 7640, 020-8852 2365
Email : ghana.consulategz@hotmail.com